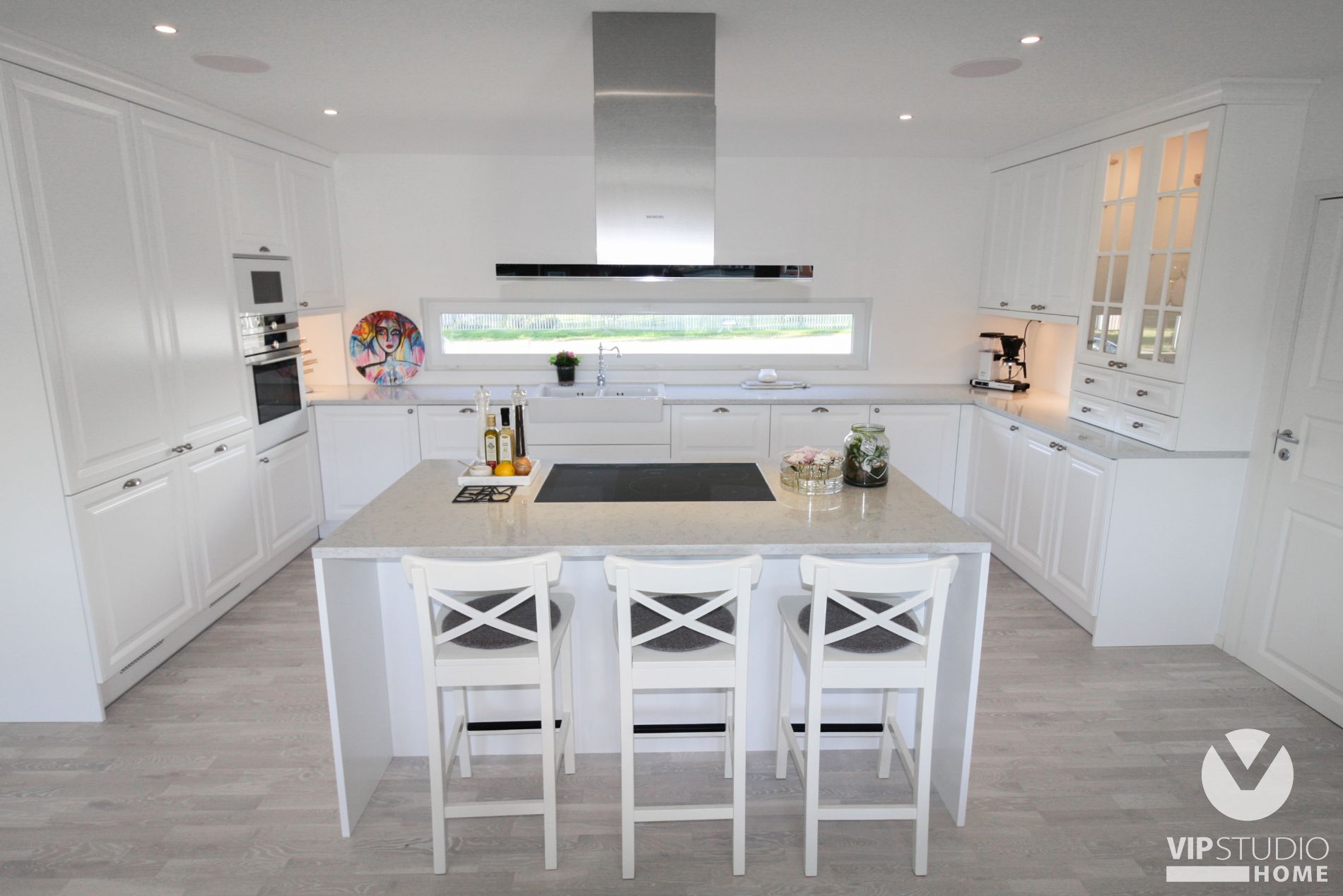 Our company has operated on the Polish and foreign market from 2003. The initial profile of company's operations was based on sales of kitchen furniture manufactured in Italy. With acquiring customers on foreign markets, including Sweden, Norway, Germany, Denmark and Netherland, our sales have been based on export. Due to high requirements of our customers as regards quality and design, we decided to extend our offer by our own production. All projects we create are based on computer simulation so we bring extremely precise 3D drawings. It helps us to make any correction and changes before the final production.
We provide professional assistance in purchase of household goods and appliances We advise which equipment shall be purchased to fit your needs. We adapt design to it and provide that the final effect will be delighted both in form and operation comfort. With us, you have the guarantee of successful purchase, taking into account both quality and the attractive price.
We are ready to cooperate with architects, interior designers, construction companies and private investors. We are convinced that the furniture which we offer make a complete structure only when its functionality is well combined with interiors.
All the materials we use to produce our furniture are fully in accordance with EU standards. We provide a proper regulation and quality control on each stage of production. VIP's furniture meet the highest safety standards as well. Our main goal since the company was founded is to meet Client's expectations.
We look forward to cooperating with you.